To visit part 3 our our site, click here
(Above) Heres part of our club's lunch bunch at the Altamonte Springs Golden Corral. Pictured are Jeff, Debbie, Lou, Obie and Larry.
(Above) Here is the lunch bunch that meets at Golden Corral on Kirkman road. They are Bill, Dick B., Dick H., Myrna, Helen and Obie.
(Above) This lunch bunch meets at Rossi's on Orange Blossom Trail for a great meal. They are; Helen, Dick, Myrna, Richard, Bill, Obie, Claudia, Steve and Ron.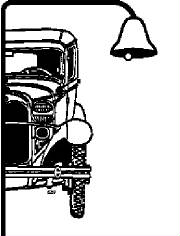 Join our "Lunch Bunch". Come by and say hello!

We love those juicy hamburgers!